12/10/2009. Our new single twist stranding machine
December 2008:
Our new single twist strander has accomplished its first fabrications.
Our target is to ease the production of specific brittle specialties as well as to raise the maximum fabrication volume.
We aimed for quality and reliability by chosing the Altec company (Brugherio, Italy) which proved us the quality of their fabrications and after sales services at the occasion of our last investments.
11/26/2007. A new location
Cablerie Plancher moved to its new location during summer 2007. In parallel, major new investments have been made. Our plant was built in record time (first shovel into the ground on 10/1/2007 and "BBQ celebration" at site closing on May 25, 2007. We would also like to thank all state agencies and the D.P.S. company (project supervisor - Boutervilliers) for their competent management.
New investments (new production lines) were also completed, which will permit us to increase our productivity in the months to come.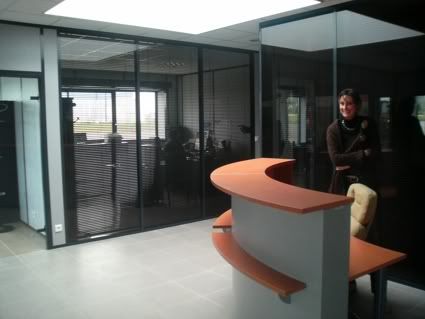 11/23/2007. New investments
November 2007:
New production lines have been added over the last few months.
2 vertical tapers by Altec - Milan, Italy
2 double-torsion stranders by Niehoff - Schwabach, Germany and Setic (Gauder) Liege, Belgium
3 take-ups by Altec – Milan, Italy
1 extrusion line by Mapre (Gauder) - Liege, Belgium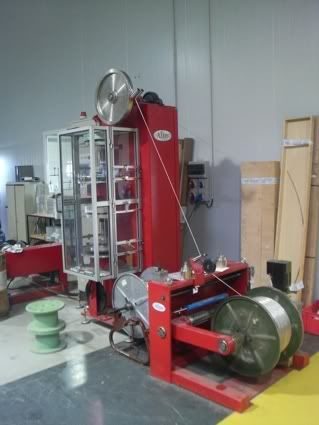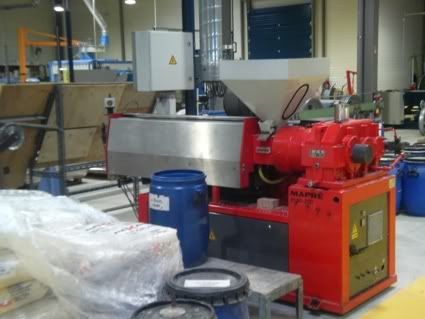 11/22/2007. A new vulcanization oven
September 2007: Our new vulcanisation furnace has definitively passed all tests required for full operation. One huge step forward for Cablerie Plancher, which is becoming increasingly competitive in the market for insulated and silicon rubber sheathed cables
11/22/2007. New vertical dryer oven
November 2007: This month our new vertical drying oven for varnish impregnation of fibreglass fabric received the required approvals and will replace the two older ovens. The pulsed air technology selected enhances both production rates and safety. Another step forward that will allow us a better position on the market for fibreglass stranded cable.
---
Show all the news